Britney Spears Getting better! With a New Mysterious Bag!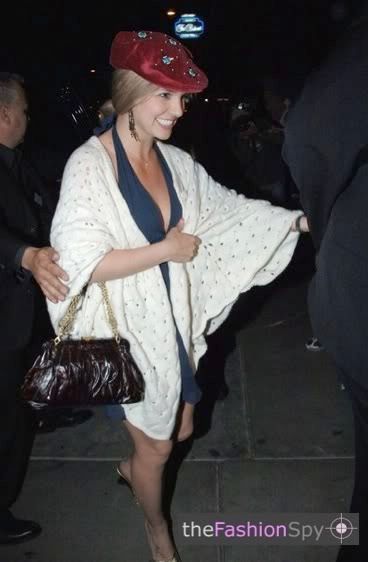 I'm glad to see that Brintey is smiling again. I like the shawl! I have no idea where the bag came from, but if anyone knows, feel free to comment
She was seen last week with the Chloé Bay Bag which is one of my least favorites.