OOPS WILL GISELE DO IT AGAIN?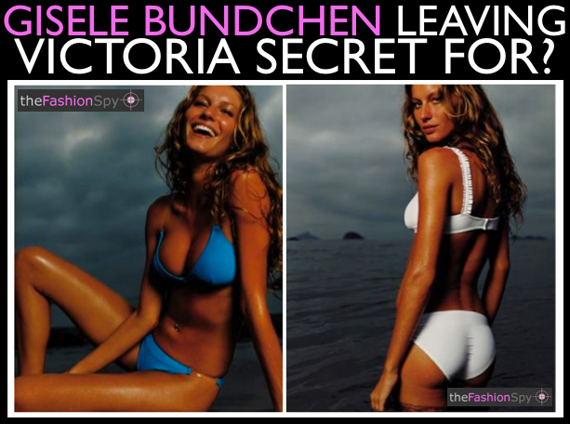 Rumors are being reported that Gisele Bundchen is going to sign a new lingerie line deal with H&M after her contract with Victoria's Secret expires. A source revealed that "Gisele has been in talks with H&M for a long time, but for legal issues she has to wait for her Victoria's Secret contract to end to start the project. Bundchen already quit as 'Angel' the lingerie line, as the company declined to raise her annual salary from 5 million dollars. However, till now any one has not mentioned a word about it.
Gisele Bundchen has already worked for H&M for a Bathing Suits campaign in 2000.